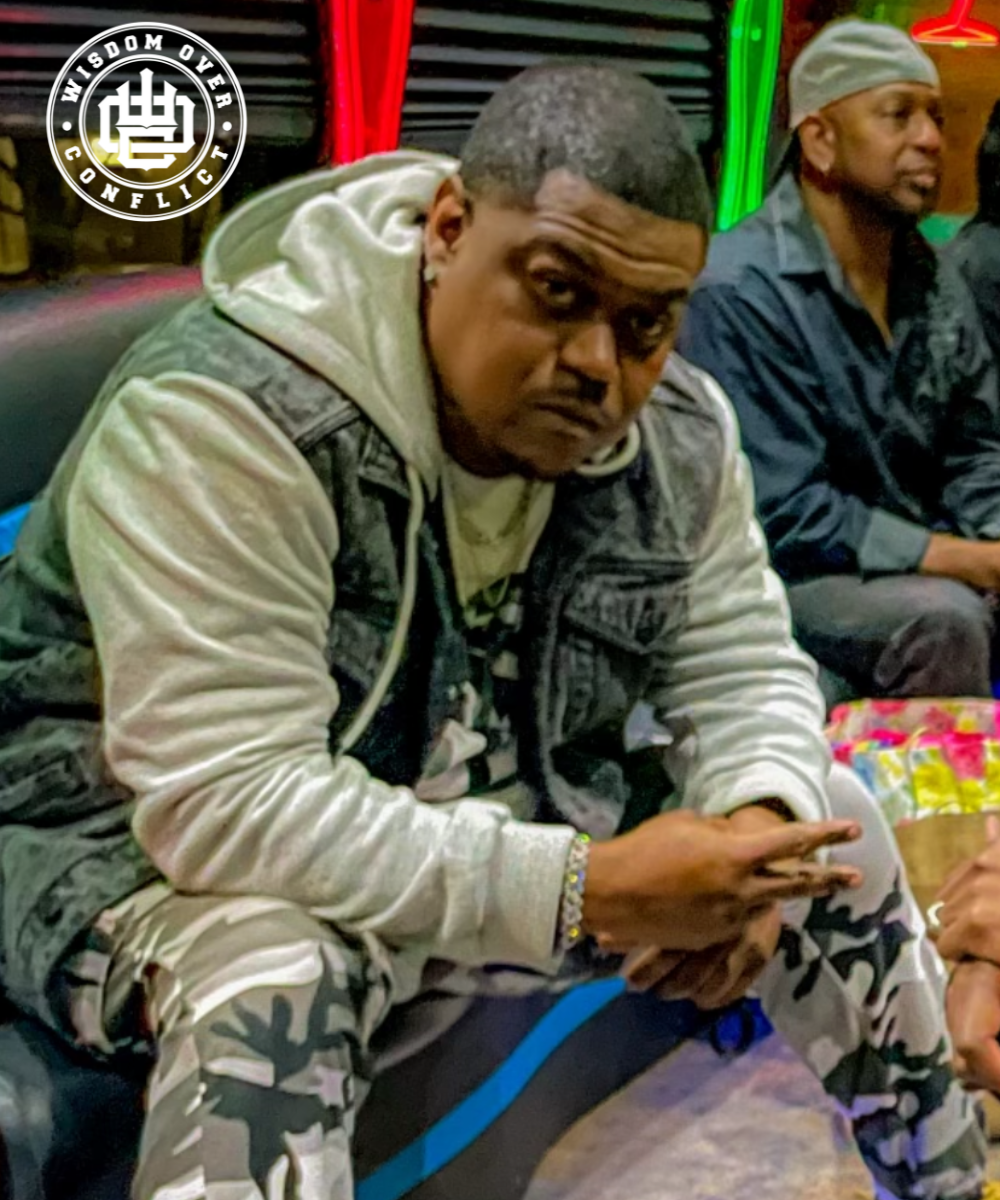 Our Story
It's All started when I Lost my father in December 2020. I asked myself what other way to keep his legacy going by starting my own business in his honor. So I asked God what should it be? My answer became clear "WOCGEAR" which stands for "Wisdom Over Conflict"

My passion for God really started at an early age I had an elderly man tell me when I was just a child standing outside my father's business say" Son your going to be a very wise man when you grow up" I never knew what that meant then but as I got older and the things I faced I began to see what he was talking about.

Now this is not just a brand It's a spiritual Movement. I see some Christian clothing Brands with God on their merchandise but I Never see anyone actually put any of his scriptures on them. So I decided to be bold stand up and placed 2 powerful scriptures on mine Jeremiah 29:11 & Romans 12:21

I can't tell you how excited I get every time I see WOCGEAR being worn all across the world. People are wearing God's word with pride and being bold. Jesus Carried the cross on his back why cant we wear his word on ours?